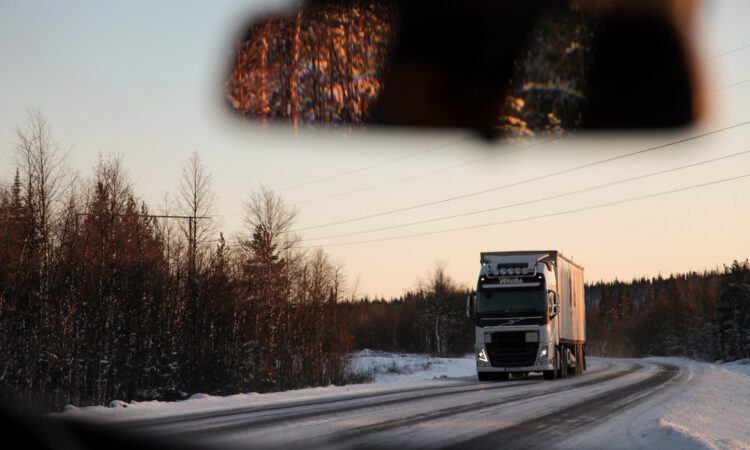 Photo by Roberto Hanas on Unsplash
Our customer is a reputable worldwide provider of comprehensive logistic solutions, with a very good globally existence. They are a company of Choice and offer outstanding job possibilities for competent, committed and development-orientated professionals and professionals.
Currently, because of outstanding development and further development plans in Poland and CEE our Client is seeking some professionals to join their WMS implementation group (work locations in Poland, Czech Republic, Slovakia, Hungary) for place of
Place: Poland, Czech Republic, Slovakia or Hungary
​These specialists are going to be accountable for utilization of RedPrairie WMS system (Discrete) in the customers' businesses throughout Poland and CEE.
The role assumes technical and business procedure expertise, and an obligation in making certain solutions tend to be delivered consistent with business needs of clients and aligned with structure tips (also timescale and high quality).
At least 2 years of experience in setup, maintenance and go-live assistance of the RedPrairie Discrete Warehouse Management System.
Comprehension of logistics and circulation center working processes are essential.
Exemplary technical skills and issue resolving abilities, awareness of detail.
Ability to communicate skillfully both in the business as well as with consumers.