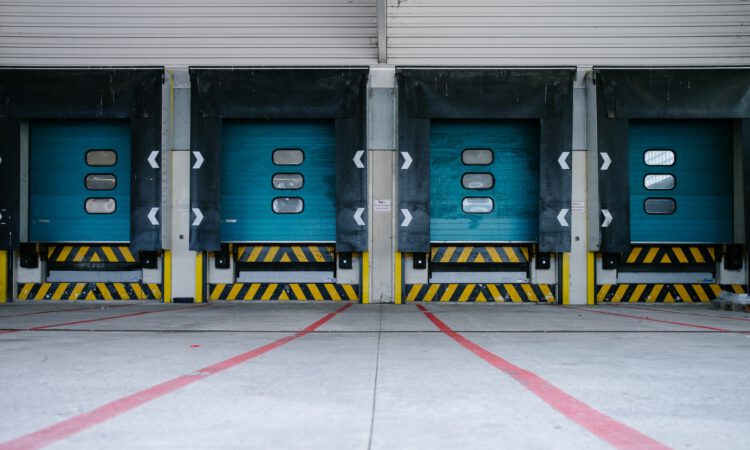 Photo by Hannes Egler on Unsplash
We're excited to announce the Azure SQL Data Warehouse service will move from traditional to Premium space to operate a vehicle higher overall performance predictability and persistence for question runtimes, specifically at greater Data Warehouse Units (DWUs). Starting today, every brand new information warehouse developed will use Azure Premium Disk space in most regions where Premium Disk storing can be acquired. Finally, storage space in SQL Data Warehouse are going to be billed in 1TB allocations after the preview period. But any SQL Data Warehouse buyer using Premium Disk Storage throughout the preview period will still be billed on the basis of the present traditional Disk space model. Clients with a current Data Warehouse on traditional Storage will receive email guidelines in the next couple weeks on how to migrate to Premium Disk Storage.
In the coming weeks, we're going to additionally introduce Geo-Backups for Premium Disk space. Geo-Backups will allow geo-resiliency for the data warehouse by copying your computer data warehouse every 24 hours into Azure paired area. You'll be able to to revive from Geo-Backup to your region in Azure.
Our company is worked up about the introduction of Premium space. Kindly try it out, run your most demanding workloads against it, and present us your comments! Kindly connect to united states on UserVoice to suggest or vote for item investments—you will get periodic revisions on your request and get one of the primary to know as soon as the function is circulated.