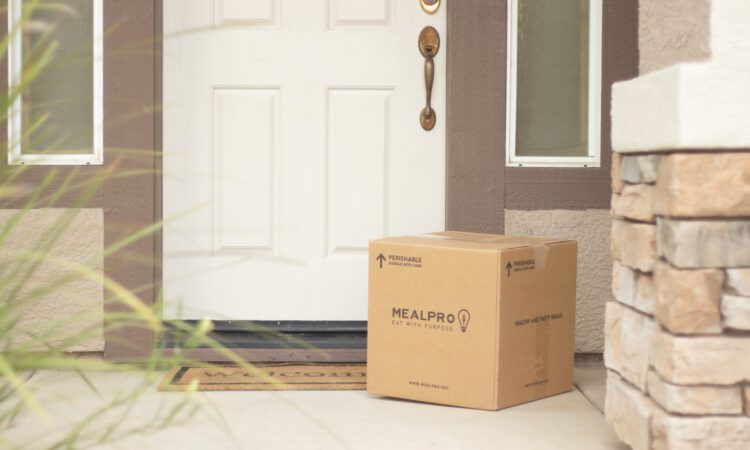 Photo by MealPro on Unsplash
Few supply string choices affect your company's day-to-day company, monetary health, and client relations a lot more than picking and implementing a warehouse administration system (WMS). The million-dollar question is whether to choose your enterprise resource planning (ERP) system's warehouse component, or a specialized WMS.
Today, the lines between conventional ERP and WMS suppliers are blurring. ERP providers are growing the abilities of these "within the four wall space" functionality, and WMS providers are including supply string visibility and purchase management functionalities.
Making the Choice
If CFOs tend to be debating whether to invest hundreds of thousands in a new WMS or stick to existing ERP functionality, you are able to bet they are going to select the latter. COOs, but choose methods being adaptable, risk-averse, and multifunctional—which often means a best-of-breed WMS. As soon as CIOs come in the motorist's seat, they have been most concerned with their particular IT staff's set of skills and present work, along with current hardware assets.
But the ERP/WMS decision is not as simple as whom operates the show—it is a collaborative energy to stabilize the objectives of finance, businesses, therefore. The choice process must target delivering key overall performance objectives and improving business value.
Two factors are foundational to: obviously and entirely defining your long-term business targets and practical requirements; and calculating implementation and integration expenses.
Many companies falsely assume that applying a current warehousing module inside their ERP is affordable. Untrue. Additionally you cannot assume the warehouse module will incorporate firmly along with the rest of the ERP, let-alone various other touchpoints particularly products managing equipment.
Examine these reality checks: What is the cost of workarounds to pay for missing functionality? What is the prospective effect on client satisfaction? You may possibly find that the "free" warehousing component you obtained together with your ERP isn't really no-cost in the end.
If you purchase a WMS, however, you may possibly have trouble selling your CFO in the preliminary license and adjustment fees, which are often significant. And, much like ERP implementations, try not to believe a WMS will integrate seamlessly along with other systems—you may find hidden prices there. Additionally, look at the up-front prices of promoting hardware and technology, and continuous maintenance and assistance charges.
So, what exactly is the ultimate way to answer the ERP vs. WMS question? Evaluate:
Usability. ERP warehouse modules traditionally force considerable functional compromises in huge, complex businesses. Some ERPs are also light on in-depth item monitoring capacity. Should your operation is less complex, you might not need the enhanced functionality a best-of-breed WMS offers.
Mobility. ERPs tend to be established in transaction-based logic, such as in economic and order administration systems. A linear environment with sequential activities and limited exceptions is most effective for ERP. In the event the business is prone to constant priority changes, you may possibly slim toward a WMS, which will be focused on real time businesses.
Technology. So what can your IT group support? Exactly what hardware investment is needed? Seeking existing RF hardware or should you update? You will need to get a genuine solution off their customers who've been through an upgrade: exactly how painful? How frequent?
Funding. Ultimately, budget requirements may swing the last decision. By keeping your ERP module, you may possibly protect current opportunities. Within ROI evaluation, but start thinking about an arduous question: Exactly how much do you really gain or drop by spending or not buying a best-of-breed solution as an aggressive differentiator?