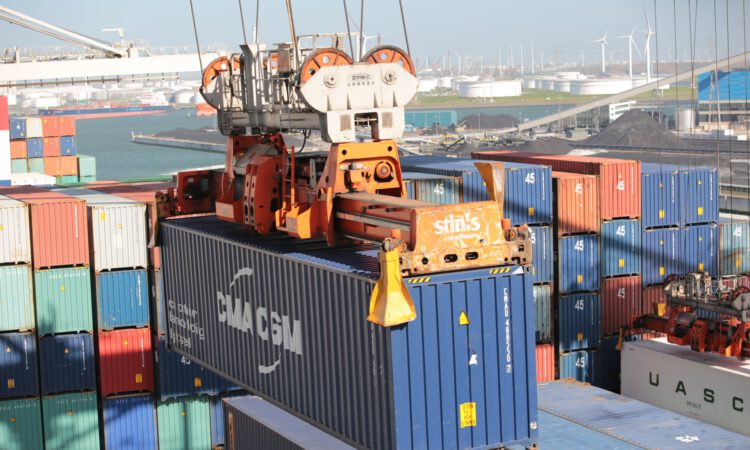 Photo by Bernd Dittrich on Unsplash
Warehouse Management techniques (WMS) empower the warehouse with sophisticated software programs utilizing barcode technology to-drive warehouse businesses and monitor stock. With real time information from Warehouse-LINK® WMS, supervisors have access to detailed audit tracks, include space-saving practices, monitor and improve manufacturing and labor demands, implement automatic cycle matters and also have the flexibility to change company principles quickly.
The hardware found in warehouse administration systems are normally taken for handheld cellular computers to vehicle-mounted computer systems and wearable computers. Warehouse-LINK® computer software integrates smoothly with any barcode device.
Beyond the software and equipment, Interlink engages a cooperation relationship and not simply customer service. Partnership at Interlink means instant reaction to issues or problems – maybe not the next day or in a few days. This means personal interest, working collectively and comprehending goals.