Advanced Methods To Select The Right Employee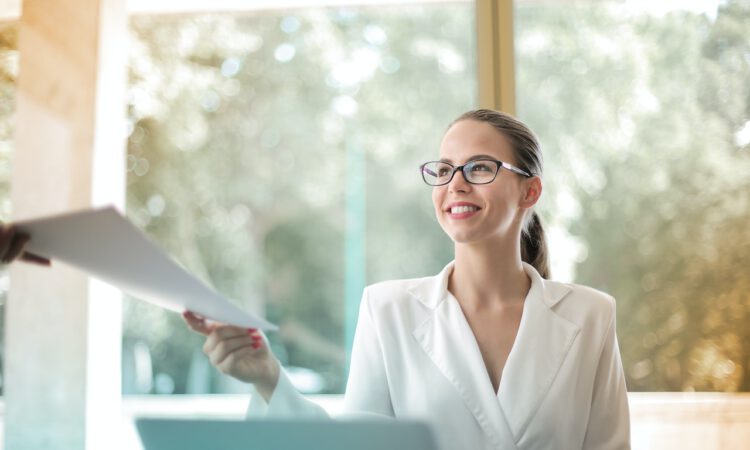 Image by Andrea Piacquadio from Pexels
Your job candidate may be eminently suitable in terms of knowledge and skills, successfully pass all the stages of selection in the company, but after hiring may not bring the desired result. Or even worse, a newcomer begins to negatively affect the team: he or she demoralizes it from the inside, disseminates conflicts, laziness and irresponsibility.
Online assessments help to avoid such a situation. It is a perfect way to analyze the candidate from a professional and personal point of view. Let's analyze the criteria of their effectiveness.
As with offline assessment tools, the main feature of is predictive ability. Its essence lies in the fact that most of the candidates who have received high evaluation results show themselves effectively in their work.
There is a strict statistical procedure for this. If we speak in the language of figures, for example, a correctly selected psychometric tool gives 65-90% accurate forecasts.
The second important point is what exactly to take as an efficiency criterion of online assessment. Experts usually take the following:
successful interview with the hiring manager;
acceptance of the job offer;
high appraisal of the hiring manager during the probation period;
successful completion of the probationary employment period;
KPI performance in the work based on the results of 1-2 quarters of work after the probationary employment period.
The further away the performance criterion is from the hiring process, the higher its value for the company is, and the indicators measured in the online assessment process are easier to obtain.
The assumption of how well a job candidate will perform work tasks is much more valuable for the organization, as it allows predicting the life of the company as a whole. Simultaneously, managers make more accurate decisions.
Tags :
Business