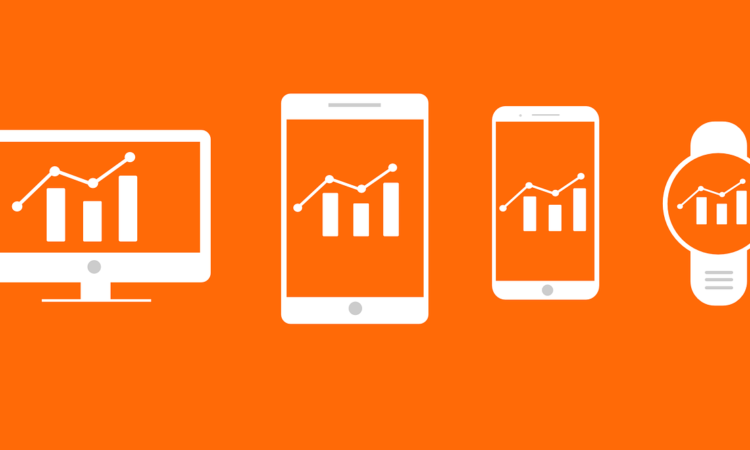 Image by Nikin from Pixabay
Our Warehouse Control System (WCS) supervises the necessary warehouse features, including control of your order selecting and material flow.
The WCS system constantly operates underneath the customer's host system, where it receives all appropriate information like services and products, purchase lines, amounts, concerns and dispatch deadlines. The WCS also can control combination and dispatch preparation to ensure that purchases tend to be delivered to the delivery dock backwards drop series, ready for loading into distribution vehicles.
Full data management and traceability for tire manufacturing
At a tire plant the entire material flow – from the recycleables warehouse through mixing, compounding, component manufacturing, tire-building, treating and finishing to the finished tire warehouse and shipping – is controlled by Cimcorp's Warehouse Control program (WCS), even though the tracing of production data, recipe management and reporting tend to be cared for by Cimcorp's production Execution program (MES), allowing 100 percent traceability of tires.
Comprehensive traceability with a MES
Cimcorp's Manufacturing Execution System (MES) offers comprehensive data management for every step of production and distribution procedures. Recording information such as for example batch numbers, operators, weights, processing times and test results ensures precise product monitoring at the individual tire level and 100per cent traceability. The MES in addition uses these details for In-Process Verification, making certain the proper recycleables or items are sent to the best processing and evaluating machines.
Maintains your product moving
Our proven Warehouse Control System (WCS) manages all automated equipment and key functions, such as for instance getting item from upstream procedures, routing tires towards robots and sorting tires by SKU, while keeping FIFO stock administration.
The software in addition controls the storage and buffering procedure, dynamically adjusting flooring places to optimize using area, and arranging process execution. Easy-to-use visual user interfaces aid providers by showing the real-time condition of system, including stock presence, offering complete control over WIP.