Automated storage and retrieval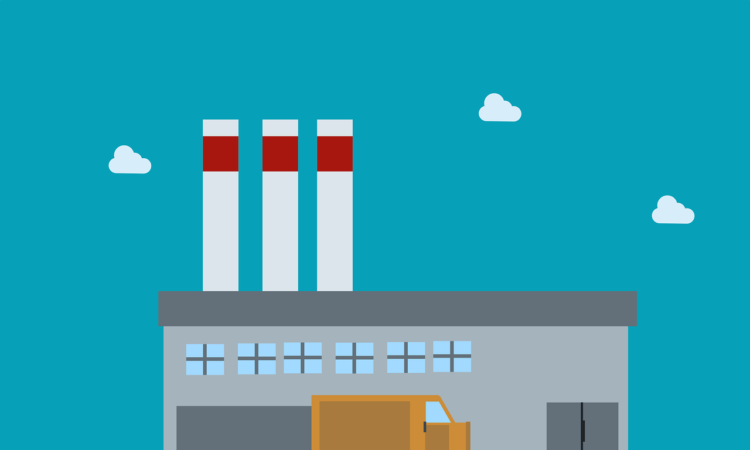 Image by mohamed Hassan from Pixabay
Today's modern warehousing methods are required to process increasingly complex jobs and supply dependability and flexibility for future requirements. Westfalia's high-density AS/RS increase warehouse efficiency by:
Maximizing readily available storage area in present frameworks, avoiding off-site storage and expansions
Reducing total building footprint to 50per cent versus standard warehouses
Decreasing energy costs by 40% in cooler conditions
Reducing work and item harm expenses
Increasing inventory accuracy and customer support
Why Westfalia?
As manufacturers and planners – not simply technology providers – the most important driving force for us is working alongside our customers as an active lover. Westfalia's engineers breakthrough the barriers of standard designs, starting many brand-new options for greater output, better area utilization and greater financial reason. Again and again, our consumers praise united states for the job we do for all of them, therefore the value we enhance their company.
Westfalia's AS/RSs are better by-design, because our Satellite® technology, triple train assistance and crossbreed AS/R system warehouse designs utilizing single, double and multiple-deep storage in the same aisle. Westfalia AS/R methods aren't restricted to level, level or width. Westfalia's two fold mast storage space and retrieval device (S/RM) is designed to cover big horizontal and straight distances reaching horizontal rates of 900ft./min. and vertical speeds of 400ft./min.