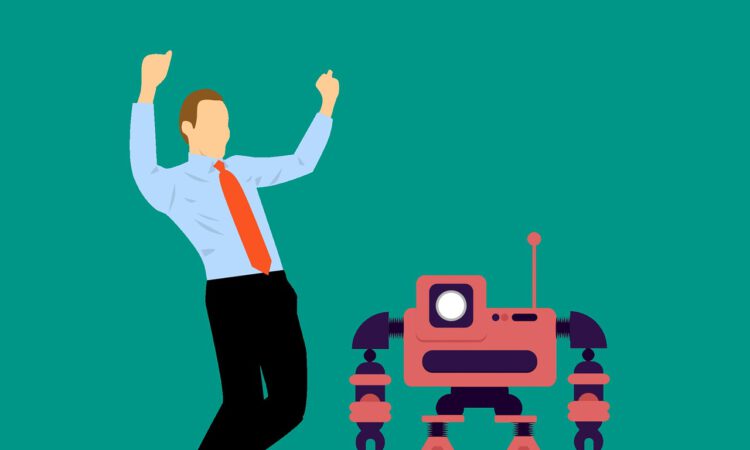 Image by mohamed Hassan from Pixabay
As of this year's technology bonanza, CES, in Las vegas, nevada, the one thing rang obvious: Companies are going to try to make robots occur. And a new item, from the Piaggio Group—the manufacturers of Vespa scooters—is leaping into that fray.
Gita (that's "jee-ta") was launched under the company's analysis and innovation branch, Piaggio Quick Forward. it is basically a blue drum with wheels for edges, with a top-loading, laundry-machine-like top for stashing products.
Clocking in at 25 ins high along with a nearly 40-pound holding capability, Gita can navigate autonomously in almost any environment it offers formerly digitally "mapped": your home, road, or neighborhood—at increases to 35 kilometers, or about 21 kilometers, each hour. The organization claims Gita has the "safety, braking, managing, and vehicle dynamics" of a "high-performance motorcycle."
This really is far from the 1st time this season we've reported on personal robot trend: from smart (and adorable) robot residence assistant Kuri, on turn-your-kid-into-a-coder system showcased because of the people at Lego, and offerings from LG and Chinese company Baidu, 'bots were quite definitely present only at that year's tech bonanza, CES, which took over Las vegas, nevada in early January.
Gita will debut in Boston on Thursday, February 2. No term yet on how much it will cost, but we're going to help keep you updated.