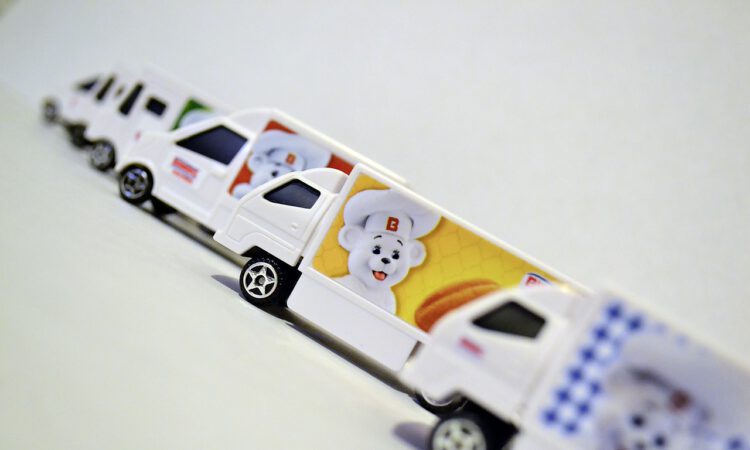 Image by Yair Cerón from Pixabay
The Logistics Operations Division manages NOAA's national programs private home, and logistics services. The division features obligation for policy development and assistance, program execution, performance metrics and consumer relations. The unit consists of two limbs: The Personal Property Management Branch (PPMB) and The Logistics control department (LMB).
PPMB is in charge of handling of NOAA's individual home system. This includes supervision of private home databases, and ensuring NOAA-wide compliance with economic auditing demands for personal residential property.
LMB is responsible for the logistics services system. Including matching the nationwide logistics management system; NOAA-wide fleet management, printing and magazines and photocopy services.
Summary of System Responsibilities
Develop and preserves NOAA-wide private property system
Manage Sunflower Private Property Stock Management Program for NOAA
Always Make Sure Individual Property Controls
Manages stating, usage and disposal actions private residential property (including National Disposal)
Primary lead in review projects private residential property administration
Manages and approves NOAA's procurement of printing services
Manage NOAA-wide automobile program for Agency Owned, GSA Leased and Commercial Leased automobiles
Manages NOAA-wide transportation subsidy system
Manages NOAA post system