St. George Warehouse Kearny NJ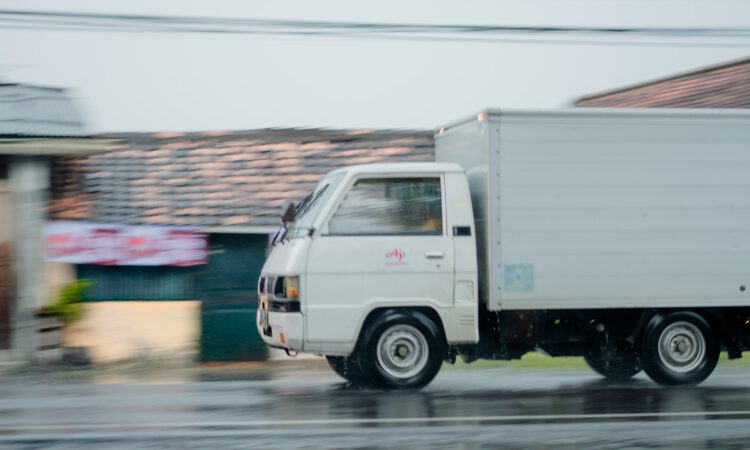 Photo by abdul rohmad on Unsplash
St. George, headquartered in Kearny, NJ, is a prominent provider of import/export and value-added warehouse logistics solutions. St. George's solutions include sea and environment container cargo station (CFS) services, contract warehousing, inventory administration, distribution, and e-commerce satisfaction.
Wind aim acquired St. George in July 2016. Our value creation program centers around enhancing and expanding the sea and atmosphere CFS solutions, enhancing cost savings and constant improvement projects and finishing accretive add-on acquisitions.
Wind aim acquired St. George together with CEO Chris Jamroz and President and COO Hessel Verhage. Chris most recently served as President & Chief working Officer of GardaWorld Cash Services, a division of PE-backed GardaWorld Security Corporation. During his tenure, Chris aided grow GardaWorld into North America's biggest cash logistics organization with over C$1.1 billion in annual revenues. Hessel may be the previous President of worldwide Freight Forwarding at UTi global, where he handled a $2.7 billion P&L.