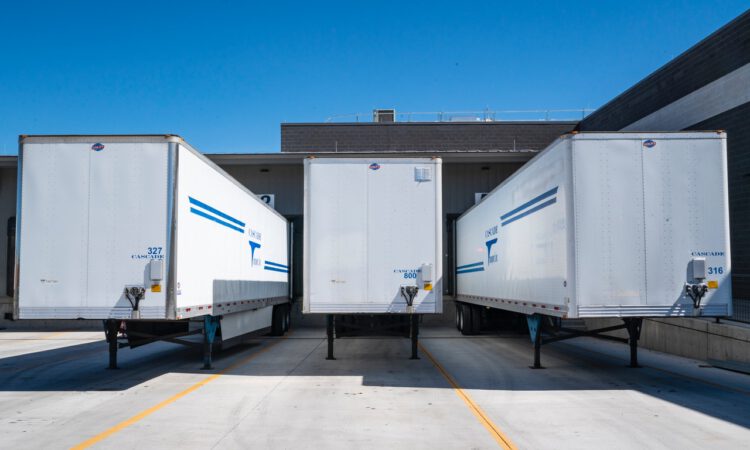 Photo by ELEVATE from Pexels
Our warehouse execution system (WES) software program is fashioned with the flexibility to meet each customer's certain company requirements. Having already been born from automation, Savanna.NET® optimally coordinates the job performed by automatic product managing equipment, and those tasks performed manually, better than other WES programs. While automation technology could offer a variety of functions, the reality is that a lot of consumers will only utilize those hateful pounds. For that reason, it is important to integrate a flexible, intelligent pc software system at the core associated with the warehouse in order to optimize your investment.
Just like the conductor of an orchestra, Savanna.NET® WES gives the total coordination of both a warehouse management system (WMS) and a warehouse control system (WCS) into one application. This computer software solution offers real-time views of inventory administration, order management, work condition, and other key overall performance signs crucial to efficient warehouse functions, plus the course of material managing equipment, particularly an automated storage and retrieval system (AS/RS). Due to its automation record and flexible framework, Savanna.NET® allows organizations of most sizes to select just the certain functionality had a need to address their warehousing system requires. Utilizing a built-in system like Savanna.NET® offers businesses the flexibility to develop their company and allow the WES to develop using them.
Delayed information because of handbook information entry
Inaccurate information within stock management system
Late invoicing for customers
Difficulty monitoring inventory relocated within your warehouse facilities
Optimizes material moves providing more effective utilization of warehouse area and gear
Easy-to-use, loss design program provides real-time information
Grows purchase precision leading to improved customer service
Reduces losses from stolen, damaged or misrouted items
Increases throughput and labor productivity