International Warehouse Logistics Association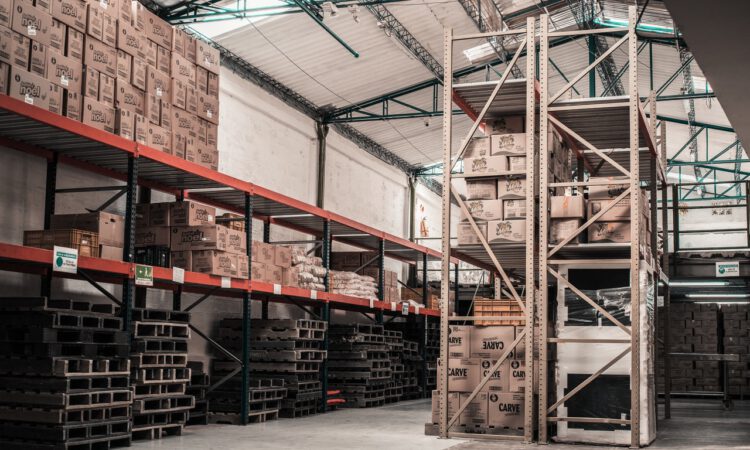 Photo by Cleyder Duque from Pexels
Through Alliance, OSHA and IWLA will provide the organization's people among others, including proprietors and providers of general public warehouses also third-party warehouses, with information, assistance, and access to education sources. OSHA and IWLA will help to protect workers safety and health, including hard-to-reach and youth workers, by addressing product handling, forklift safety and Hazard correspondence (HAZCOM). The Alliance goals include:
Education and education
Assist OSHA to build up and deliver training and training programs regarding warehouse industry risks eg material managing, forklift safety, HAZCOM also to supply expertise in communicating such information to businesses and staff members in the market.
Outreach and interaction
Share information among OSHA workers and business safety and health care professionals regarding IWLA best practices or effective techniques and publicize outcomes through outreach by IWLA and through OSHA- or IWLA developed products, education programs, workshops, seminars and lectures (or just about any other appropriate forum).
Promote and motivate IWLA's people' or worksites' participation in OSHA's cooperative programs particularly conformity help, the Voluntary cover Programs, Consultation and its security and Health Achievement Recognition plan.
Promoting the national discussion on office protection and wellness
Develop and disseminate case scientific studies illustrating the business enterprise worth of security and health and publicize their particular outcomes.
Alliance Information Releases
Forklift Operations by Younger Workers Topic of Protection Initiative. OSHA Information Production, (2004, February 11).
OSHA Aligns with International Warehouse Logistics Association. OSHA Information Release, (2004, February 17).
Products and Resources
Warehouses: Monthly Workplace Protection and Wellness Self-Inspection (PDF). Through the OSHA and International Warehouse Logistics Association (IWLA)/Warehouse Education Research Council Alliance, IWLA created a checklist; Warehouses: Monthly Workplace protection and wellness Self-Inspection. The document is supposed to assist focus interest from the equipment, and products at a normal warehouse procedure and the most typical tasks involving materials dealing with and storage. (2007, October 26).
Publications and Newsletters
IWLA E-newsletter, (2006, April 24) version. The IWLA April 24, 2006 edition of their monthly e-newsletter includes a write-up, "security and Your Hispanic staff" that encourages OSHA's web Spanish-language compliance help tools and sources.