Warehouse Management System open source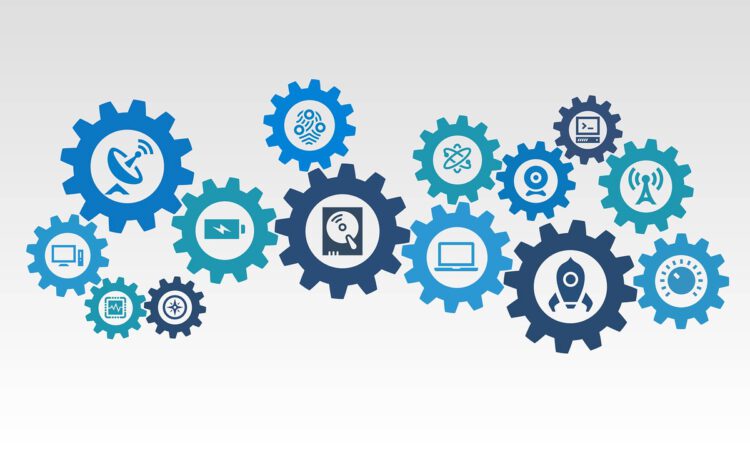 Image by ar130405 from Pixabay
The open-source task myWMS is a standard framework design for Warehouse control Systems (WMS) which provides the info design and standard services when it comes to stock management to support the introduction of a WMS. This research project had been initiated in 2001 by Fraunhofer Institute for information Flow and Logistics IML and funded by the Land of North Rhine-Westphalia.
By way of well-defined communication interfaces to outside methods and inner interfaces to compatible modules, the so-called plug-ins, you're able to develop standard and open Warehouse control Systems which are independent of hardware and os's and compatible with 3rd party products and segments. Thanks to the open supply rules and use associated with the widely accepted program writing language Java this program could easily be adjusted towards the quickly changing market circumstances.
myWMS hence tends to make allowances the pc software technology which in recent years – specially as a result of using item and service-oriented practices and appropriate employable methods and tools – is now an implementable manufacturing discipline.
Today myWMS is continued by the myWMS Community under the control of Fraunhofer IML and advanced level by the Dortmund-based business LinogistiX GmbH.