Storage of things: a plastic container is your real helper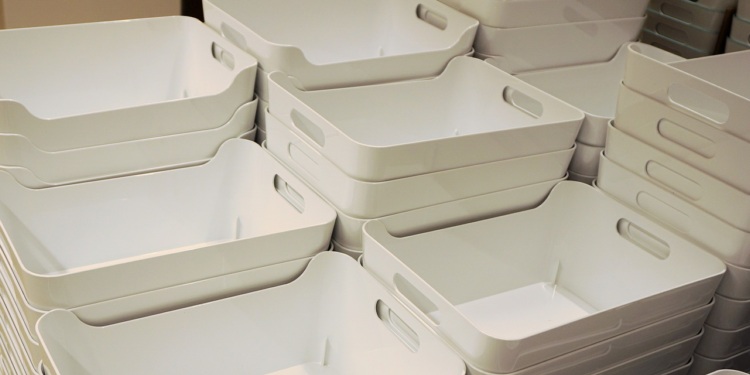 Image by Andreas Lischka from Pixabay
Many people like it when they have everything laid out on the shelves, when everything is in order, like in an expensive warehouse. They buy a bunch of small boxes and jars.
The well-known industrial design of plastic packaging can be used not only for food. Due to the variety of shapes and sizes, they can be interestingly applied in everyday life. They are lightweight and convenient, with their help you can put things in order and organize compact storage of various things in your house.
Often chaos and disorder reign in the refrigerator. Containers or baskets will help you organize the space in the refrigerator neatly and practically and sort the food. The main thing is to choose the required dimensions.
Rectangular containers are very easy to freeze. Because they can be stacked compactly on top of each other in the freezer. It is convenient to pour the required amount from such a container. You can freeze food in portions, while they will be protected from deformation.
In large containers or baskets, it is very convenient to organize storage in a wardrobe. In them, you can remove, for example, non-seasonal items. And push it further into the depths. Or store small items by category – underwear, belts, socks, bags, scarves, etc.
To store cereals, pasta, spices, cookies, sweets and much more, not only plastic jars specially designed for these purposes, but also any other plastic containers are suitable.
Place toys in large containers, preferably with lids. Keeping the nursery in order will become much easier, as it will become convenient to fold and take out toys.
The container is a very useful thing for storing medicines. It will help to put things in order, conveniently and compactly arranging various medicines.
Tags :
Business