Advanced Warehouse Management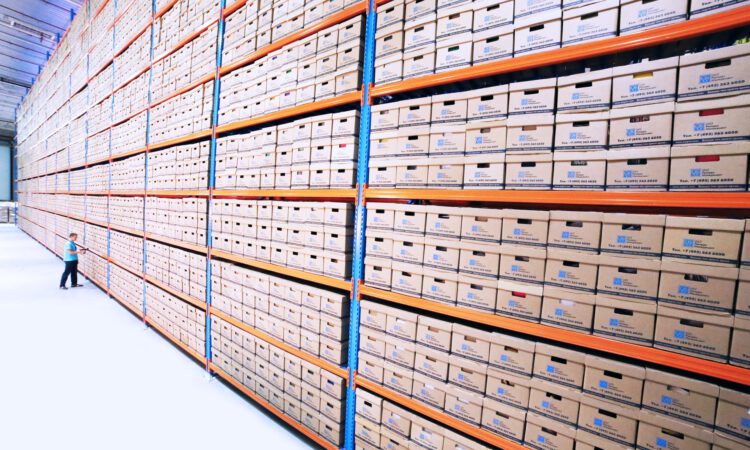 Photo by Nana Smirnova on Unsplash
Microsoft Dynamics 365 for Operations features two warehouse solutions: "Inventory administration" warehousing or "Basic warehousing", which is available in the stock administration component, and "Advanced" warehousing solution that is for sale in the Warehouse administration module. This subject provides an overview for the resources that are available into the Warehouse management module. For information about stock management warehousing, understand stock administration webpage.
Warehouse administration overview
Use the functionality in the Warehouse management module to monitor and automate warehouse processes. The Warehouse management module lets you handle warehouse processes in production, circulation, and retail businesses. Including, you should use the functions in this module to complete jobs in the after places.
Workflows – Configure inbound and outbound smart workflows.
Selecting and packing – Assign orders to clusters to pick from an individual place and configure pages to regulate the validation and packing of products into shipping containers. Alternate between choosing approaches for group and non-batch things.
Wave processing – Create, implement, and launch work utilizing batch-scheduled or handbook processing of waves.
Inventory counting – setup period counting thresholds, generate period counting plans, schedule programs, and period count locations and items random.
Containerization – put up container groups to purchase the sequence of the packing procedure and produce templates to support loading strategies.
Cellular devices – utilize scanners or other mobile phones to optimize precision in selecting and put-away procedures.
Warehouse administration resources
The sources readily available for Advanced warehousing include: