Warehouse Management conferences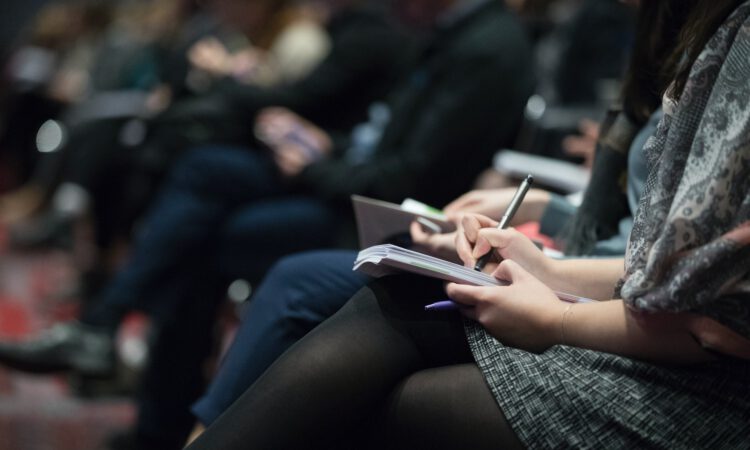 Photo by The Climate Reality Project on Unsplash
UKWA will hold its National meeting at CASA resort in Chesterfield on 28th-29th September. Chris Warren, product sales Leader, would be indeed there to talk about Proteus' newest WMS advancements that work effortlessly with an exciting new generation of wearable technology. The combination will transform the efficiency, speed and profitability of warehouse procedure.
Both time meeting will include thought management presentations, best practice situation studies and one-to-one company matching sessions
Plus Chris talking from the 2nd day the loaded agenda includes:
The Changing market – brand new styles in logistics
Amazon – buddy or foe ? – exactly what do we learn, just how can we compete
Brexit – the impact and future landscape for industry – a key note target by a member of HM government
Infrastructure and Property – fighting rent increases and reduced investment
The task of City Logistics – newest hard hitting study
New generation technology – what's around the corner?
Raising business standards – de-risking your company, improving effectiveness and maximising profits