Warehouse Management Resume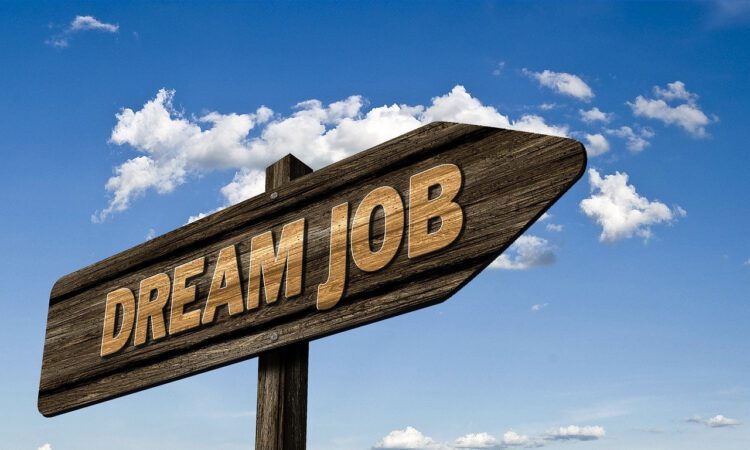 Image by Gerd Altmann from Pixabay
JESSE KENDALL
123 Elm Street • Miami, FL 33183 • 305-555-5555 • [email protected]
EFFICIENT WAREHOUSE MANAGER
Results-driven Warehouse Manager with experience in logistics, quality control, and process improvement. Demonstrated expertise in reducing costs, increasing revenues, and minimizing employee turnover. Proven skill in negotiating with vendors and increasing production with existing staff. Willing to relocate.
PROFESSIONAL EXPERIENCE
ABC LOGISTICS
Warehouse Manager ~ Amman, Jordan | 20xx – Present
Oversee material inventories, warehouse receiving, and logistic strategies. Manage up to 38 personnel. Ensure adherence of shipments and receipts to host country customs requirements and standard operating procedures. Perform quarterly inventory analyses on warehouse facilities, maintain warehouse inventory, and produce status reports.
Implemented the facility's automated manifest system which allowed the use of radio frequency identification tags (RFID) to track materials to destination points; trained personnel on its use.
Directed the receipt, inventory, and set-up of a Central Issuing Facility and Clothing Initial Issue Point for 3, 000 Free Iraqi Forces within a 48 hour timeline.
Organized the merging of four warehouses consisting of over 10, 000 lines items valued at over $3.1 million while maintaining optimal productivity.
Led facilities through audits by the Defense Contractor Management Agency and Defense Contract Audit Agency; each resulting in the highest possible rating.
Maintained 100% rating on ten-percent spot checks and a 98%+ rating on annual inventories.
BCD PRODUCTS
Warehouse Manager/ Sales ~ Miami, FL | 20xx – 20xx
Supervised a team of seven warehouse workers and drivers engaged in customer service, stocking, inventory maintenance, order fulfillment, and transport. Oversaw truck loading / unloading and pick / pack operations. Scheduled sheet metal fabrication and planned driver routes. Assisted customers with orders and coordinated catalog distribution. Hired, trained, evaluated, and terminated staff. Ensured the content accuracy of product catalogs.
Increased sales more than 15% by suggesting that marketing target expanding companies based on hiring trends.
Implemented attendance tracking system that enabled company to defend successfully against Workers' Compensation claims.
CDE HEALTHCARE PRODUCTS
Warehouse Manager ~ Miami, FL | 20xx – 20xx
Served as Interim Distribution Center Manager; spearheaded operations of warehouse with over 700 SKUs. Improved operational performance and achieved budgetary goals by developing and executing multiple distribution, transportation, and training programs. Created and instituted warehousing training / cross-training program; surpassed case per man-hour goals. Effectively facilitated two physical moves without production interruption. Lowered inventories from semi-annual to annual while maintaining integrity by partnering with distribution center in implementing a daily cycle count system.
Reduced labor cost by 20% while increasing productivity by leading team in redesigning warehouse to integrate new inventory control system, shipping, and replenishment modules.
Saved company $15, 000 in potential monthly sales loss by implementing back order control system.
Collaboratively saved $100, 000 in labor while attaining 33% operational efficiency improvement.
Generated $85, 000 annual revenue gain through launch of in-house LTL carrier program.