Warehouse Management module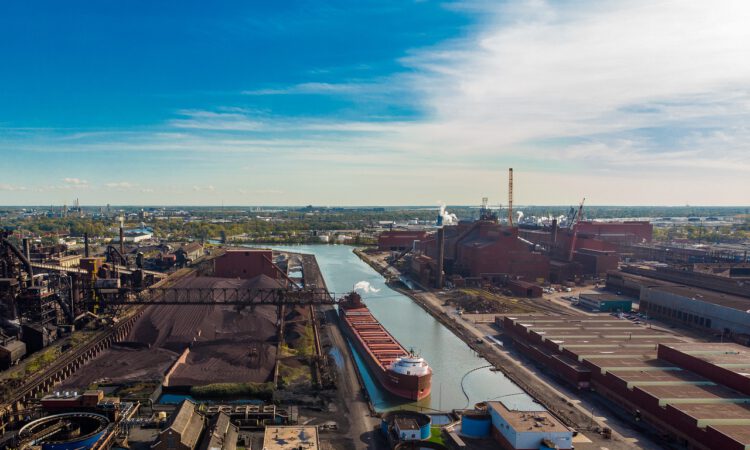 Image by Gregory Sabin from Pixabay
Egemin's Warehouse Management System (E'wms®) is our higher level WMS software program to handle inventory, instructions, areas and transportation flows in warehouses and distribution environments. It constitutes the perfect link betwixt your logistics environment as well as the equipment available.
E'wms® is a mature and versatile WMS solution for increasing output and inventory reliability inside warehouse or circulation center.
Functionality Layers
E'wms® can be obtained as an integrated WMS application suite, but could also be configured providing just the needed levels and functions. It's suitable for stand-alone functions and for a seamless integration inside your present administrative systems. E'wms® consist of two primary functionality levels:
The E'wms® (warehouse management system) WMS layer containing the administrative modules:
inventory administration component
purchase administration component
The E'wcs® (warehouse control system) WCS layer covering all features related to the materials flow-control:
location administration module
transport management module
visualization
E'wms® – Warehouse Control Computer Software
The E'wms® layer consists of two main segments:
The Inventory management module manages the stock when you look at the warehouse based on the material flow direction.
Your order administration module assigns product requests to warehouse infrastructure such as for instance order choosing programs, or docking lanes, based on required requirements (order concern, purchase because of out time, purchase reception time, etc.).
Core functions of E'wms® from reception to distribution:
Receiving & inventory management: incoming flow of items in warehouse
Replenishment of (dynamic) picking zones
Inventory allocation: assign stock to orders
Purchase assignment: assign instructions to sources or work channels
Load balancing and control of selecting programs and/or order choosing resources
Consolidation and dispatch labeling
E'wcs® – Warehouse Control Computer Software
Egemin's warehouse control system (E'wcs) is a control system that combines all automated warehouse gear within warehouse into an efficient transportation system. It guarantees an optimal using the transportation means and storage space methods and prevents overload dilemmas whenever you can.
E'wcs is composed of two primary segments:
The area management component manages current places of the companies (pallets, totes, bins, trays, containers). These products are assigned to a storage space place in the warehouse centered on an original fivedimensional coordinate system making it possible for different types of storage in the warehouse: single deep, double deep, multi deep.
The Transport administration component defines just how goods are relocated involving the numerous zone in your warehouse, e.g. from storage to working area or vice verse. Specific motions of providers are understood through transportation instructions which is comprised of a number of subtransports, each executed by an individual transport means.